Reinvigorating Retail Packaging To Win At The Shelf
Italix is a motivated husband and wife team, passionate about retail packaging. We strive to deliver thoughtful, original, crafted design solutions that step out of the retail jungle.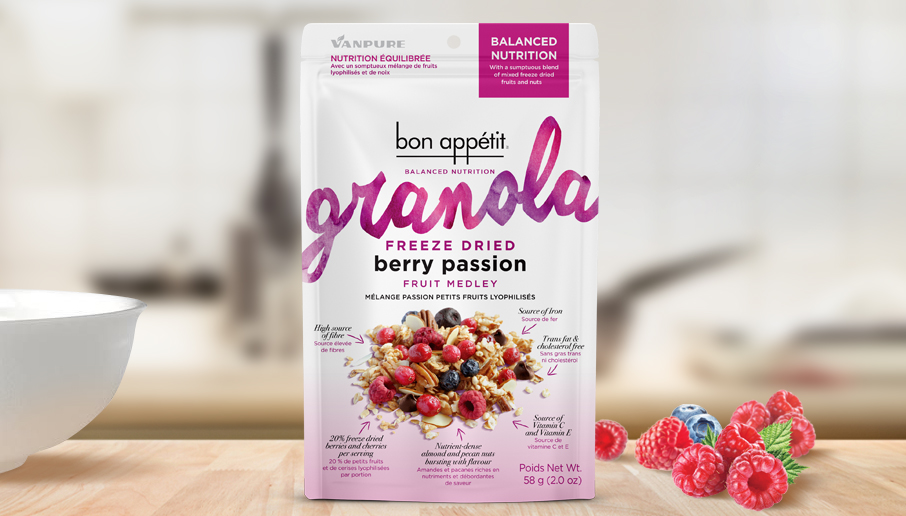 ---
Keeping Things Fresh
Bright and refreshing potato packaging that's brilliantly at home on your kitchen counter.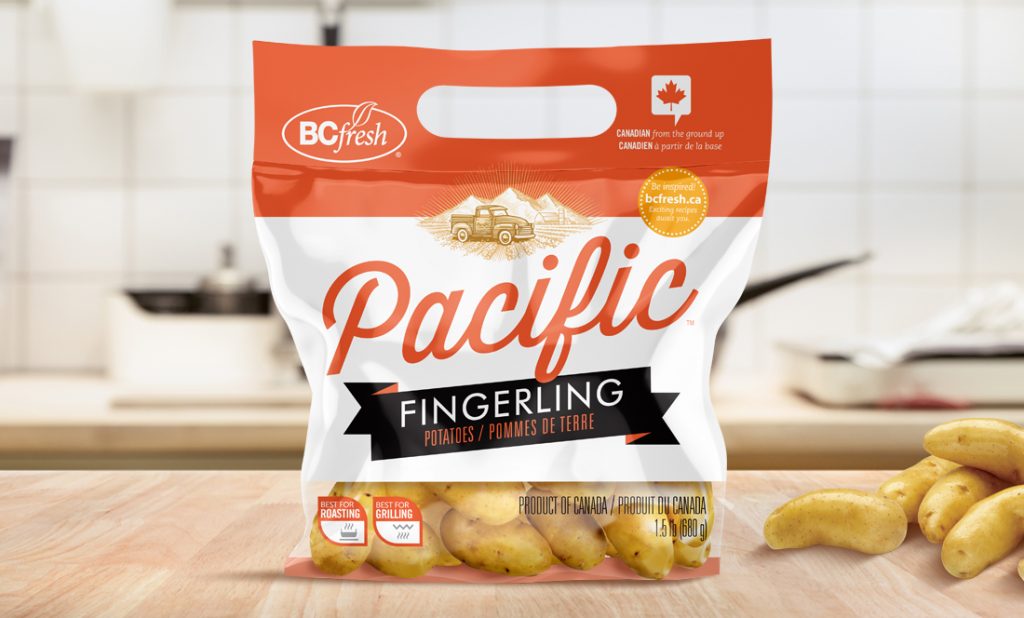 ---
Redefining The Frozen Category
A complete rebrand that brings fresh to the frozen aisle.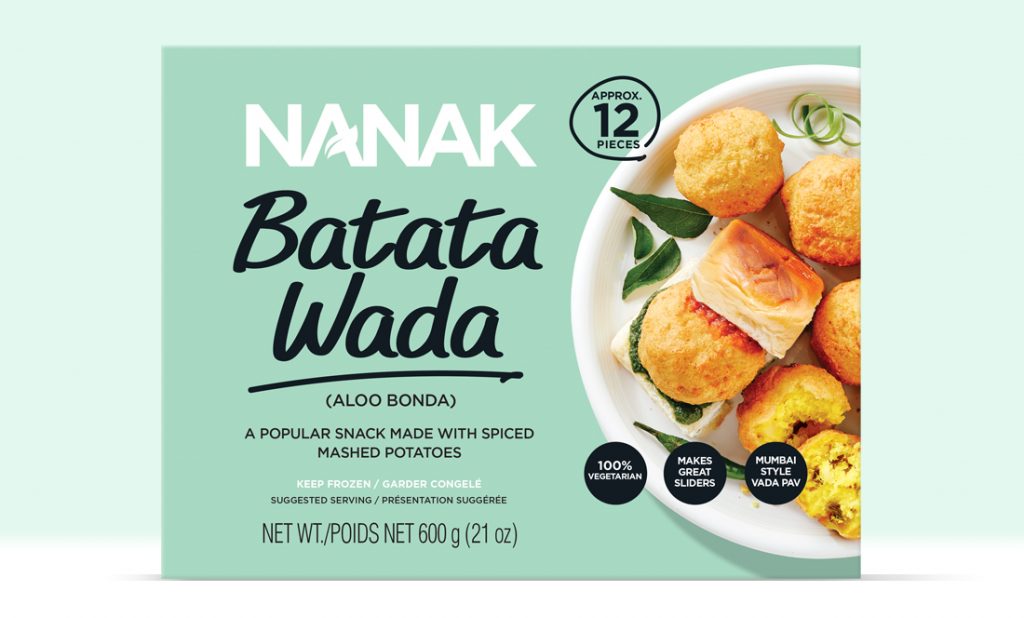 ---
Contemporary Tradition
A tasteful rebrand that communicates a family tradition in a contemporary way.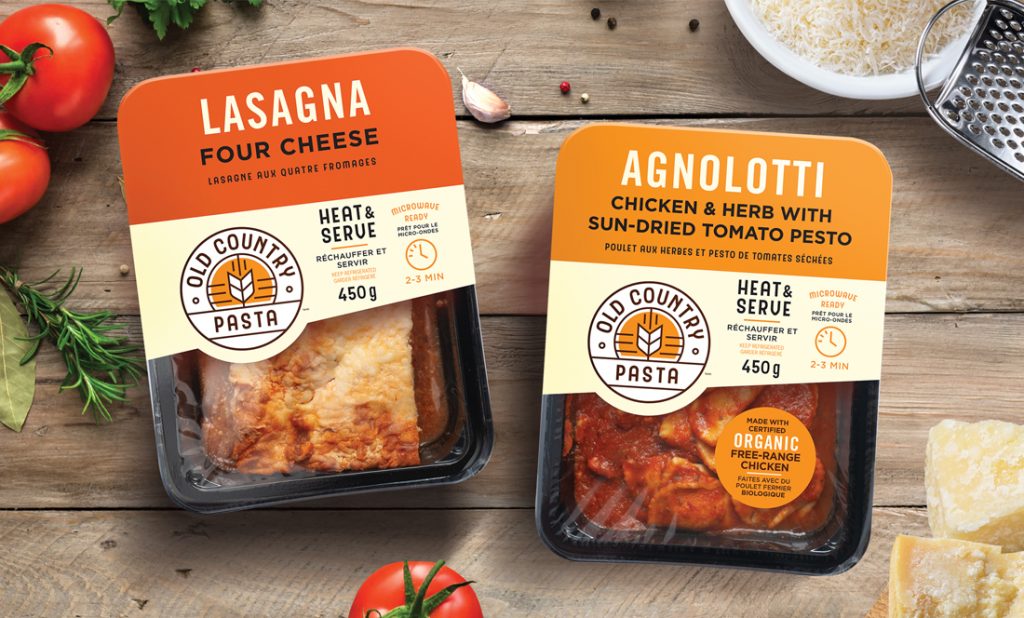 ---
Whiskey Scent Charcoal
The easiest way to light your grill. Escogo's 100% plant based instant light Moonshine Charcoal is a biobased product that does not give off petroleum fumes.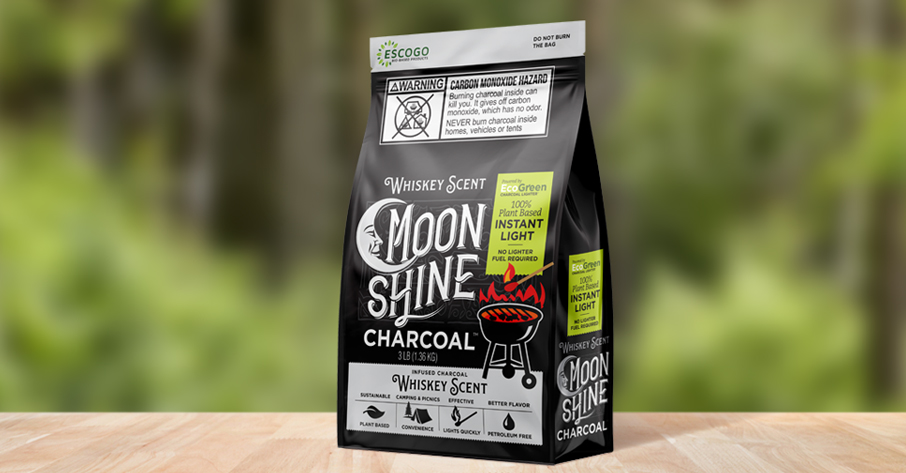 ---
Canadian Crafted Cheese
Bothwell Cheese has been crafting premium, all-natural, artisanal cheese since 1936 in the village of New Bothwell, Manitoba.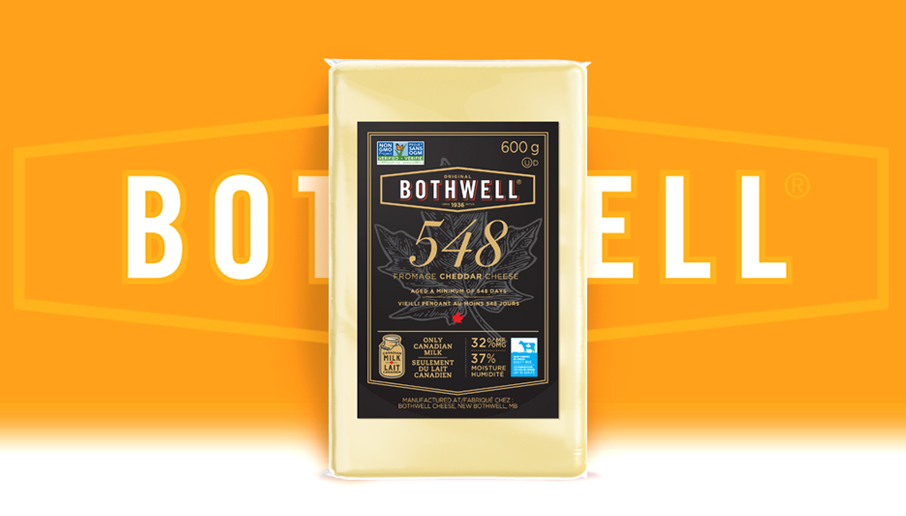 ---
Leading By Differentiating
Wagger's was looking for a refreshing new look that connected with a younger generation. The revitalized identity captures the energy and spirit of Wagger's as a market leader in the natural pet treats category.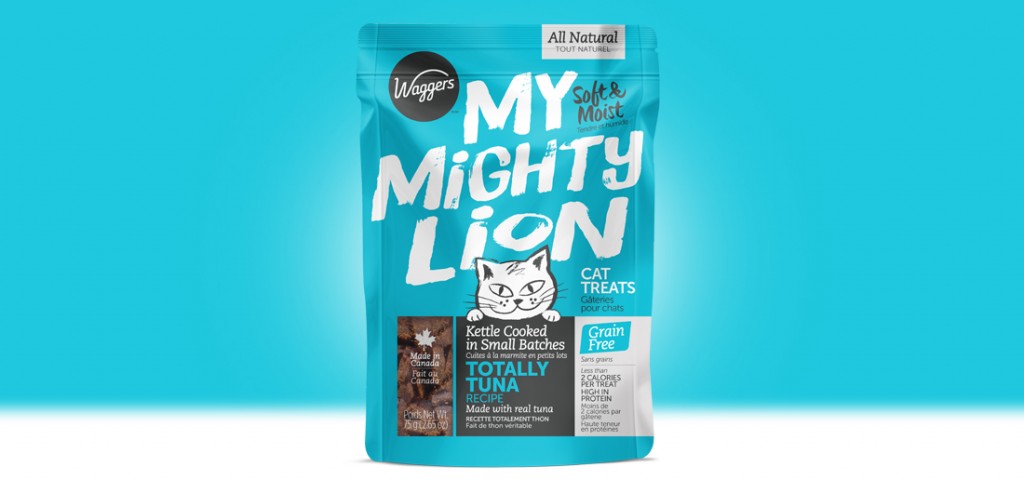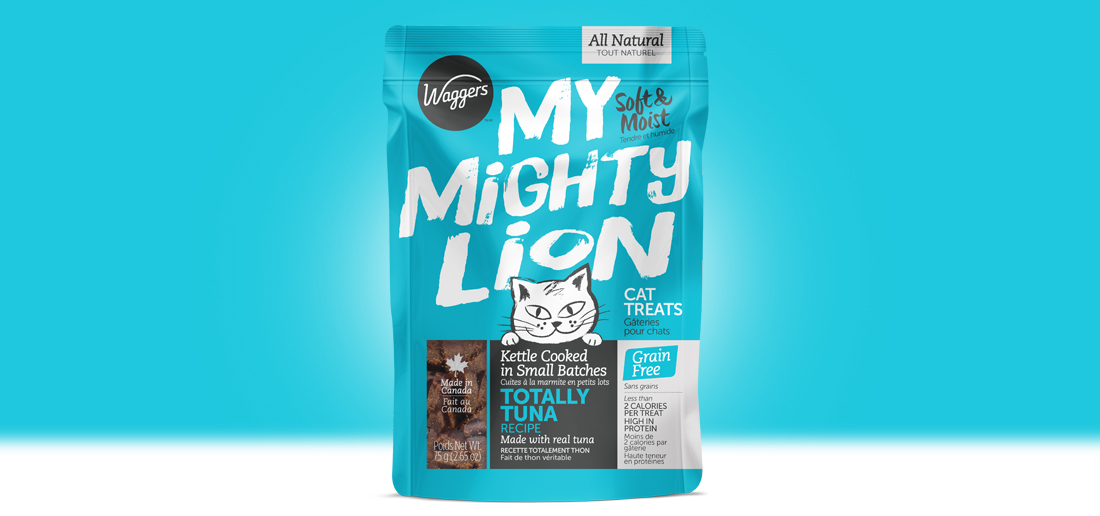 ---
Building On Momentum
Everland was looking for a new and refreshed brand identity that reasserted their market position as a progressive leader in the national natural foods market.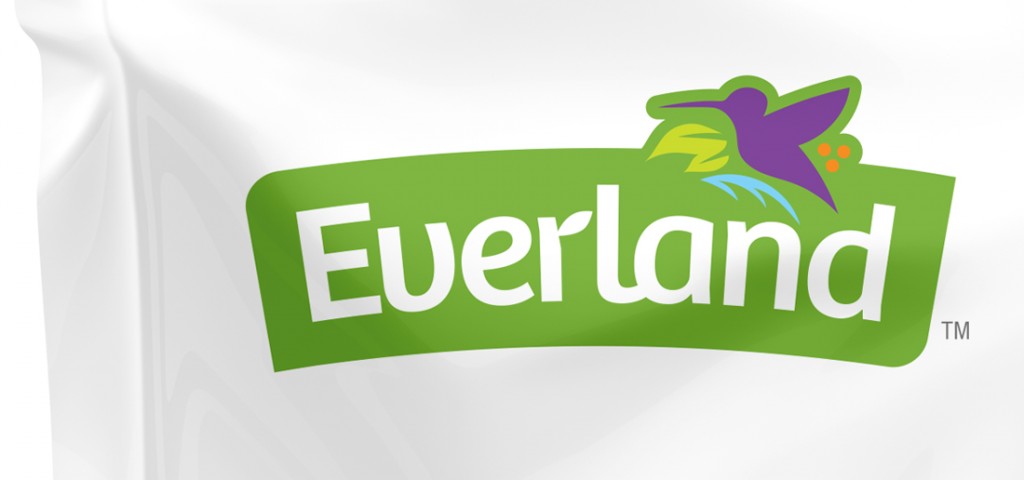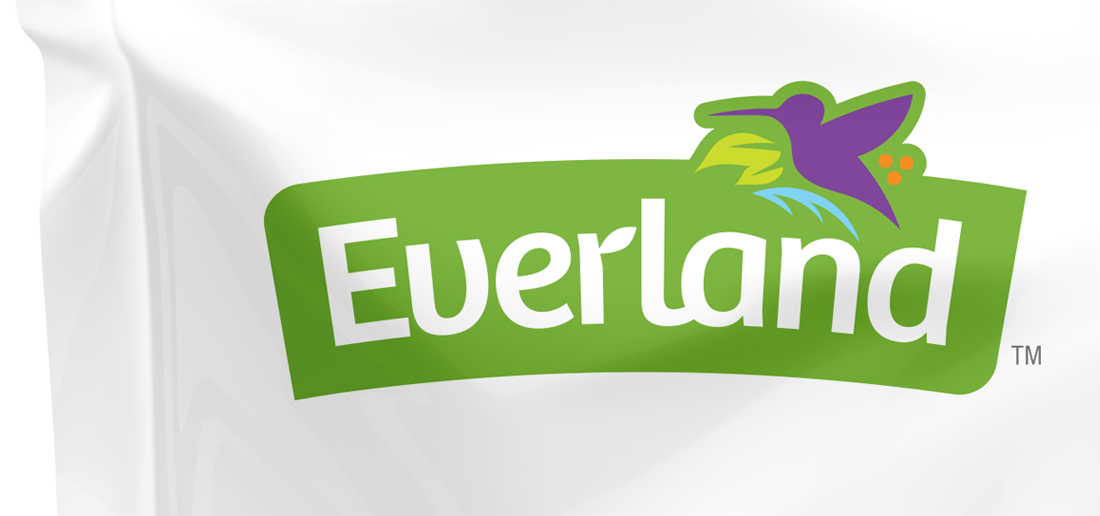 ---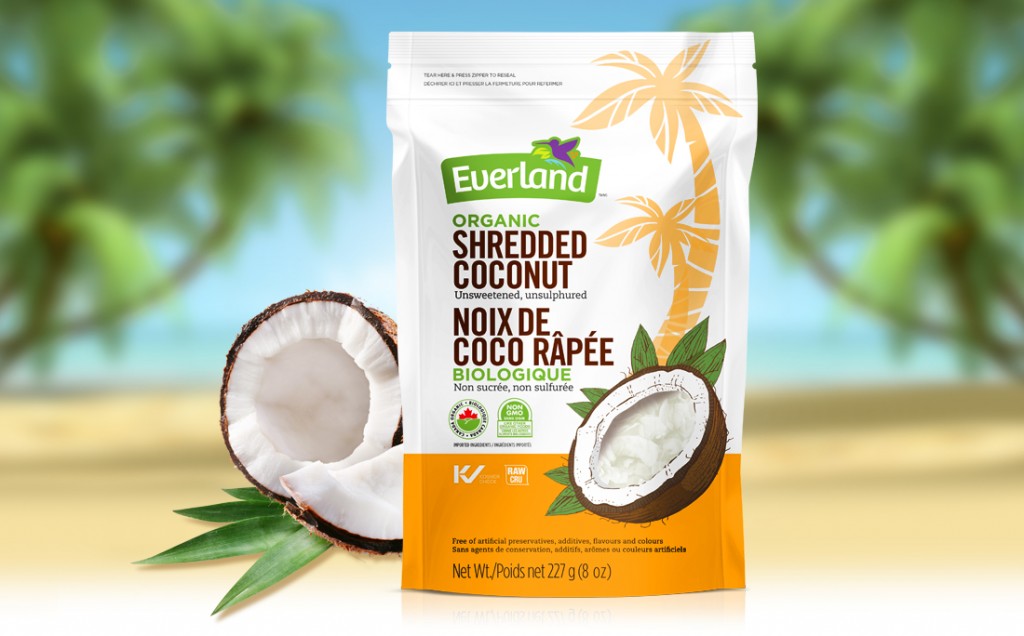 ---
Bold In Black
Simeroi Springs beef jerky packaging boldly steps out to meet the increased demand for healthy protein-rich snacks.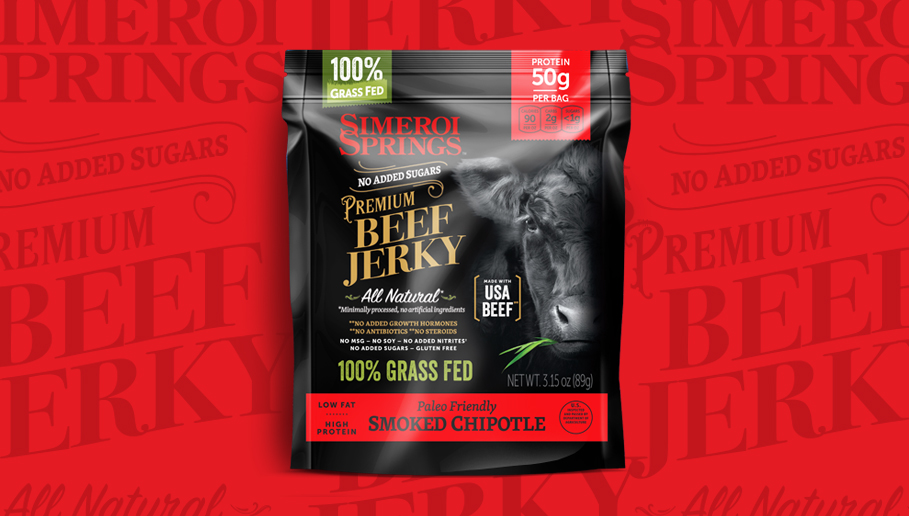 ---
Treat Me Tender
Who doesn't want their pet to live a long, healthy, fun-filled life with a little healthy pampering. Kettle Craft were looking for an entirely refreshed look that was contemporary yet retained the warmth of a traditional, natural, kettle cooked pet treat recipe.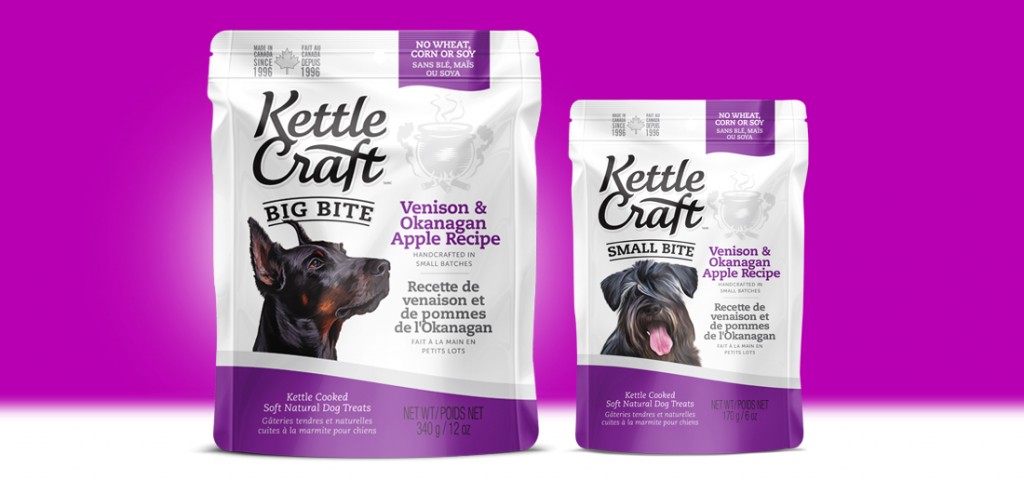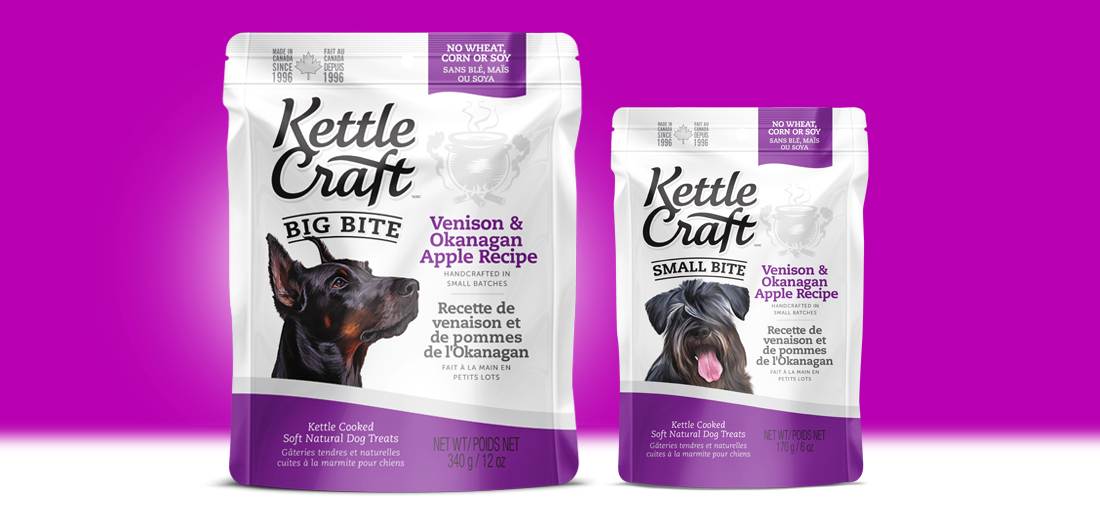 ---
A Vibrant Rebrand With Broad Market Appeal
The Savera packaging rebrand reflects a clean, modern design aesthetic that appeals to a broad western market looking for authentic Indian food.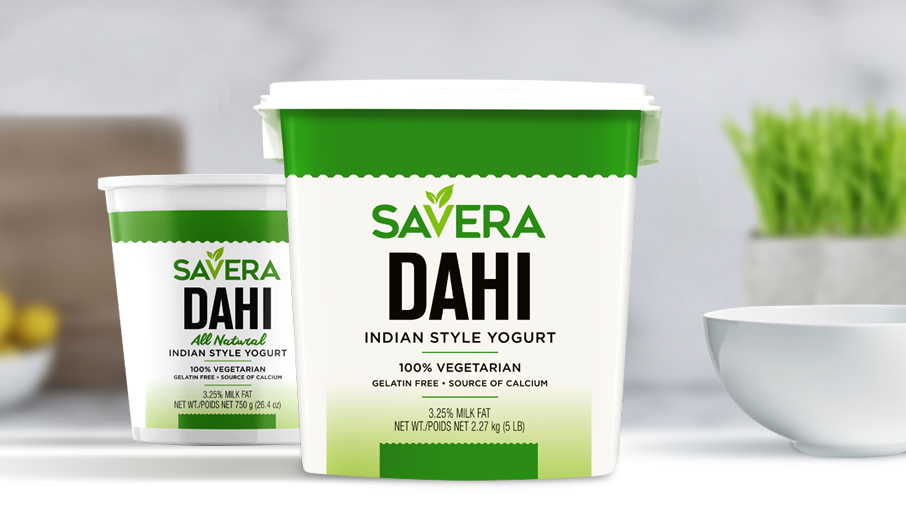 ---
Making Every Day Fun
The Loot Toy Co. is about taking the everyday and making it fun.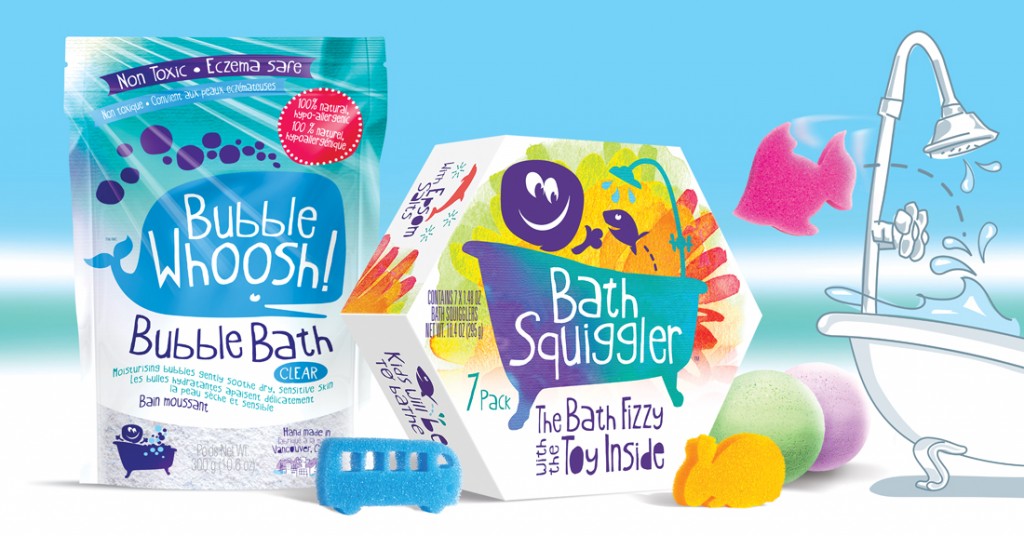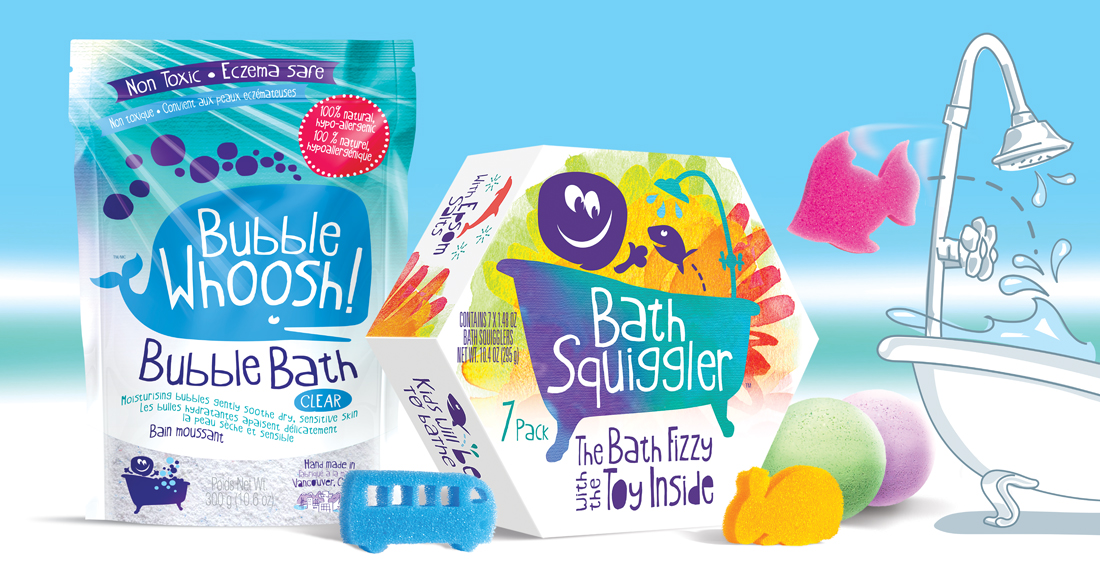 ---
Vancouver's Own Bottled Liquid Sunshine
In a city where pewter-dark skies can dissolve into a relentless downpour, Rain City Foods brightens the day with a splash of colour.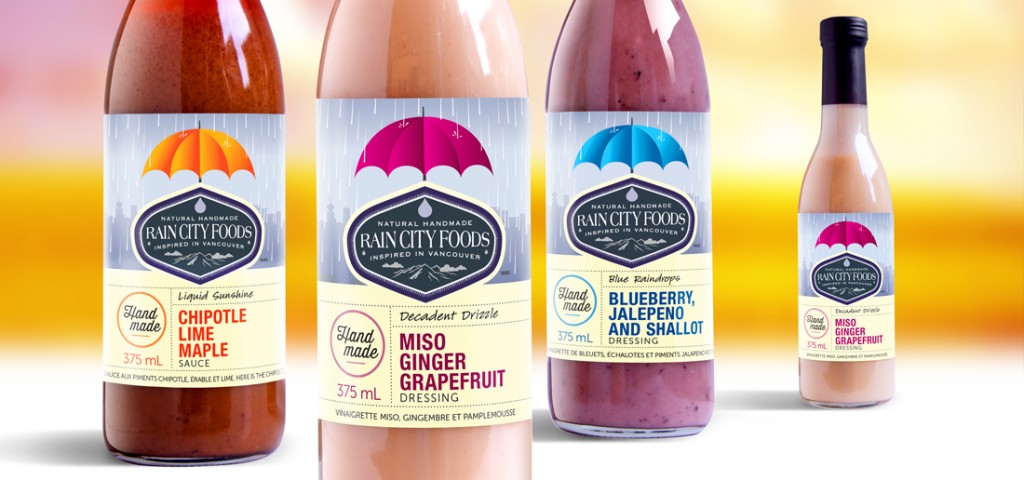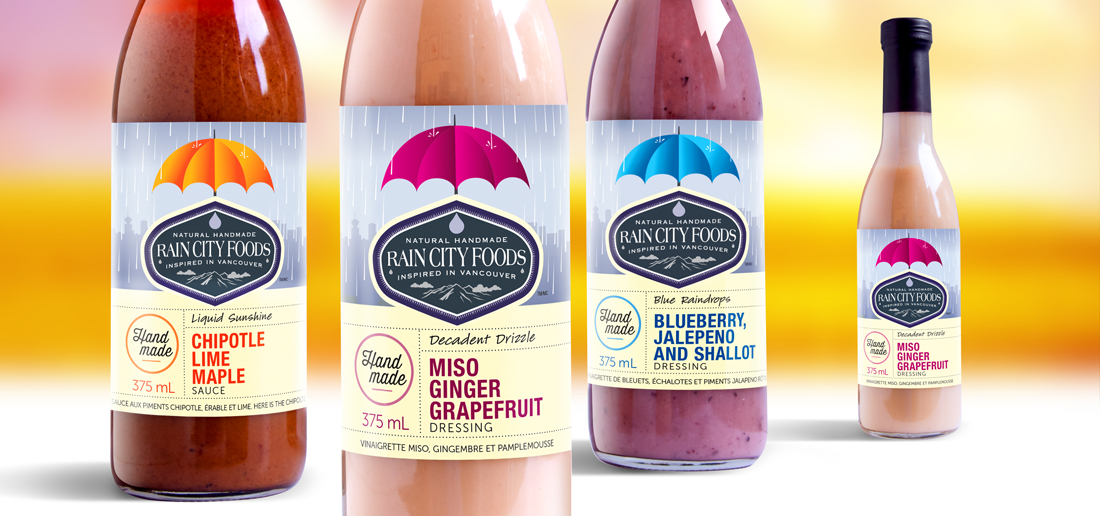 ---
Flavours From Your Favourite Places
One more reason why people love it here.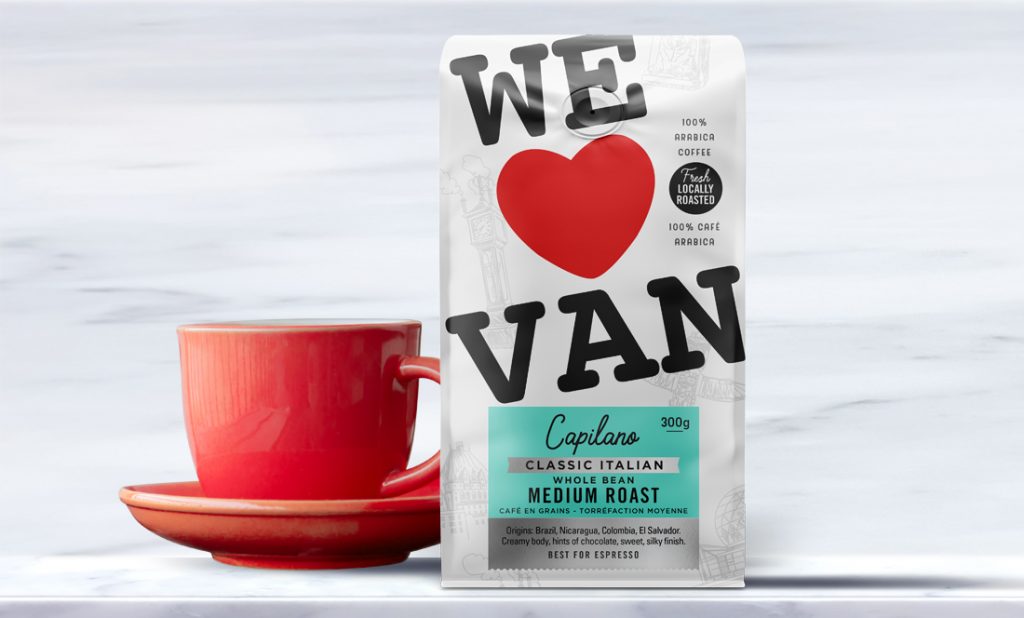 ---
Outstanding Environmental Technology Products
Innovative air, soil and water remediation product line.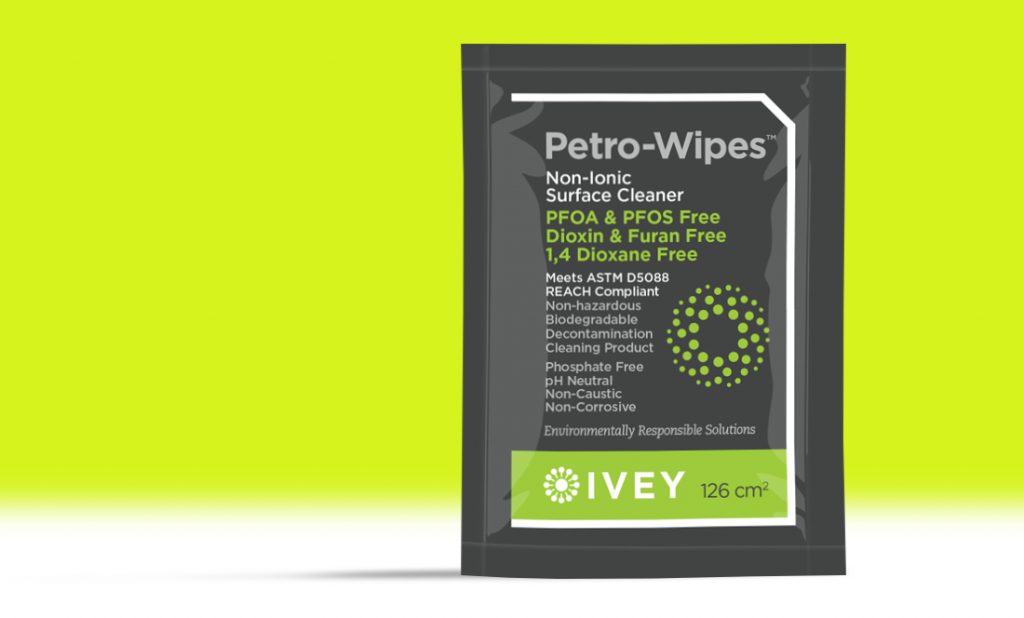 ---
Rubber Gloves With A Touch Of Class
A confident, bold refresh that cuts through the clutter.